Deep & General Cleaning Services For Commercial & Residential
---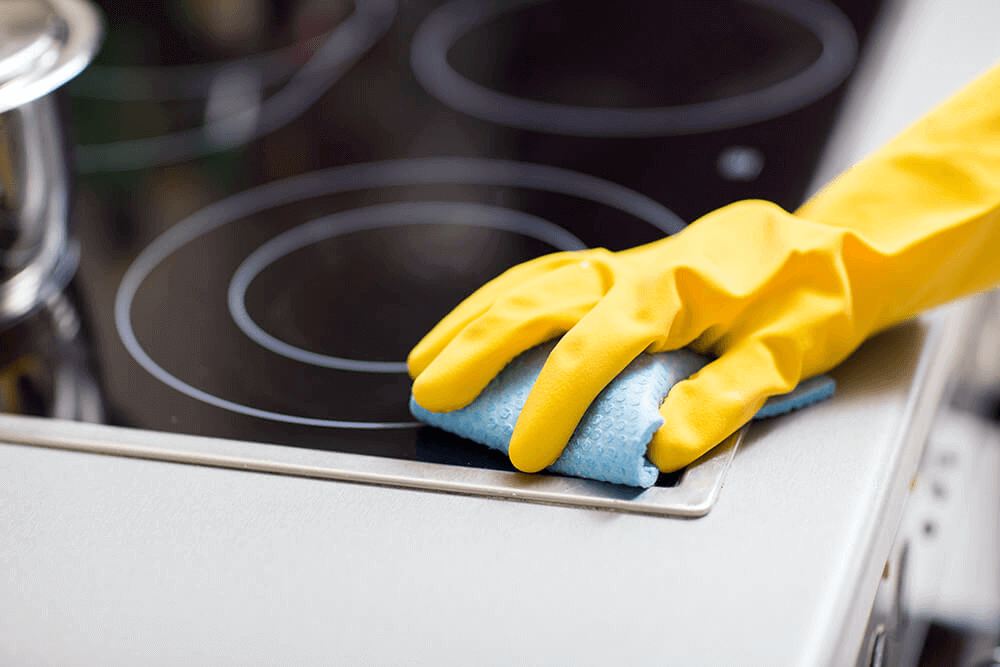 Deep Cleaning Services
To ensure maximum cleanliness and to disinfect your home, office, place of business or other building, a fully-thorough deep cleaning is something that is someting to consider.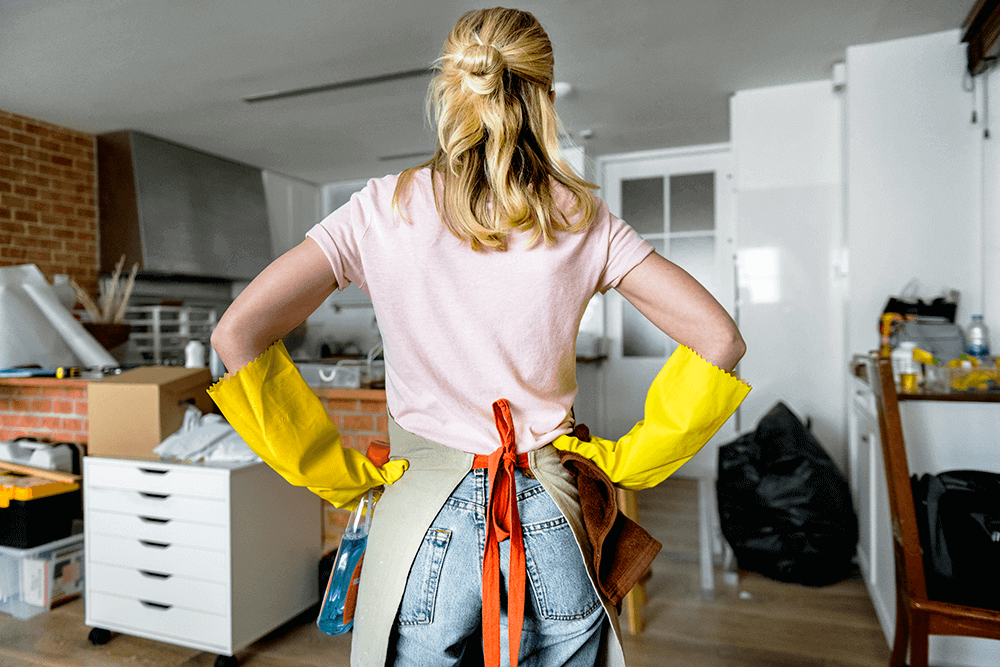 Doing so on a regular basis is also key to making sure germs and viruses, dust and other things that make a place dirty and unsanitary aren't able to settle or last long. Our deep cleaning services cover areas which aren't traditionally covered by a general or spring cleaning.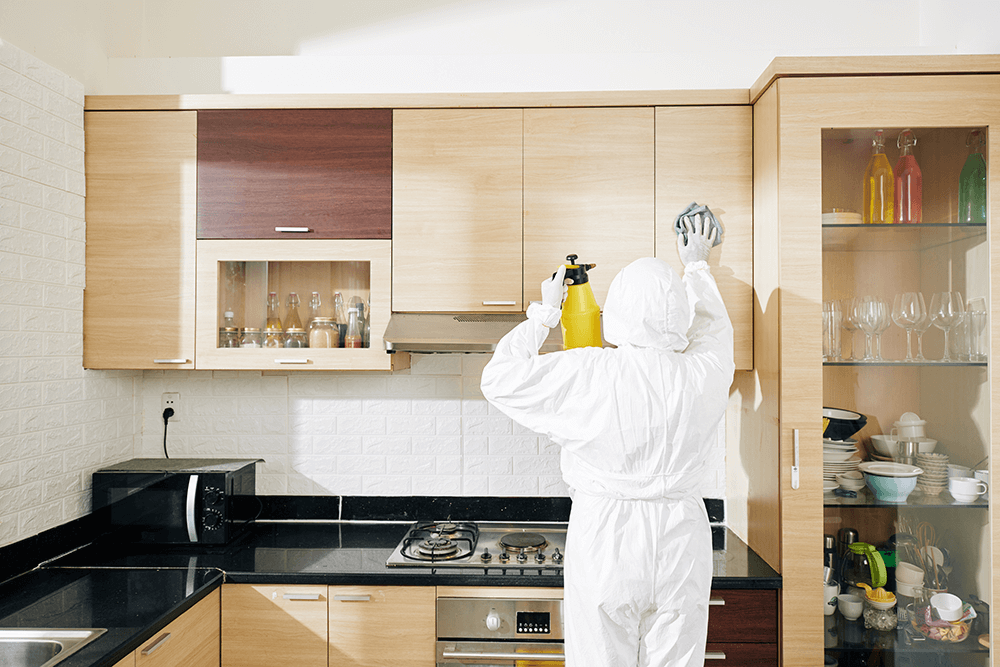 General Cleaning Services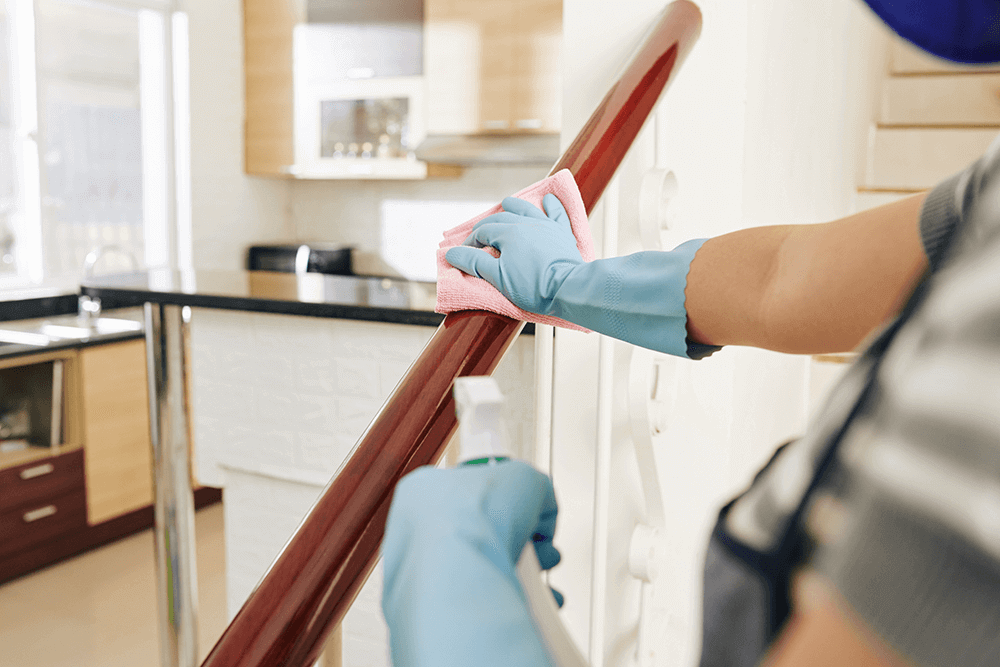 While we offer both levels of service for our commerical and residental clients, deep cleaning is the surest bet when thinking of things like germs, harmful debris, and even viruses like Covid-19.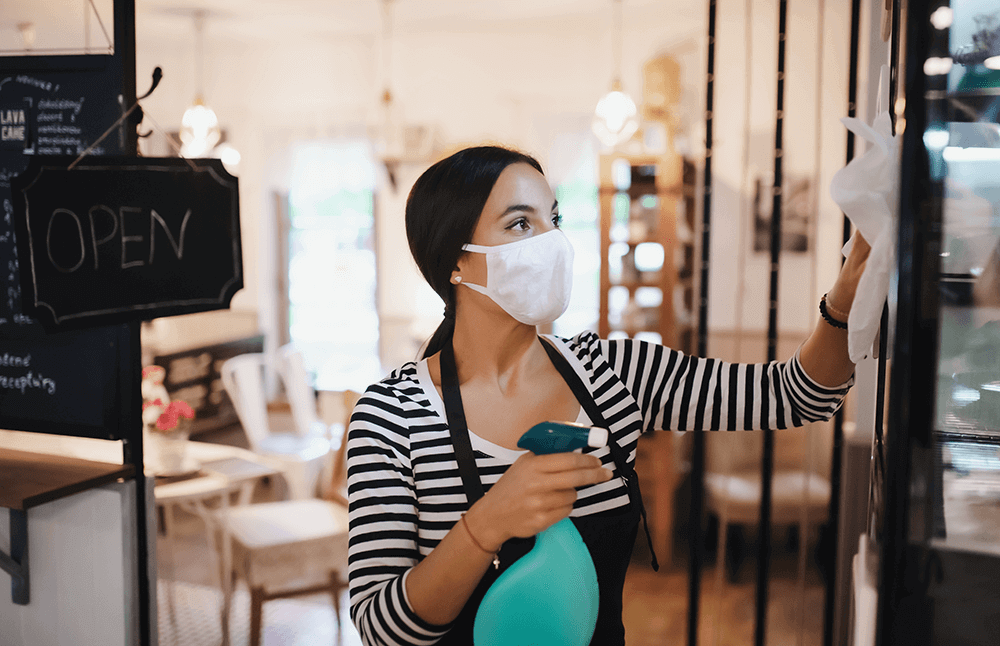 No matter how big or small your place is, J & V Janitorial's deep & general cleaning services for homes and businesses, schools and places of worship, stores and daycares across the Dallas-Fort Worth Metroplex is a way to rest assured that your environment is as clean and sanitary as possible. If you'd like a quote for making your place fully clean, use our online service request form to tell us your needs. We'll be in touch with you shortly thereafter.
Other Services We Offer
---
24 Hour Emergency Services
We operate a 24-hour emergency services line, 365 days a year, for all of your commercial & residential cleaning needs! We also offer emergency water extraction and event clean up.
HVAC Cleaning
For duct cleaning services our equipment has multi-size brushes with blowers and vacuums to reach and clean all air ducts. In addition to cleaning vents, handlers, grills, fins & fans, housings, and strainers, we safely remove and clean vent registers and reattach them after cleaning.
Windows
We offer window cleaning or window washing for our commercial & residential customers. The window cleaning services include washing inside and outside windows. Our cleaning chemicals and tools are the industry's best for the job. Getting clear, clean, and shiny windows involves washing & drying glass surfaces on the insides and outsides of your building or home.
High Dusting
WE OFFER HIGH DUSTING FOR COMMERCIAL AND RESIDENTIAL CUSTOMERS. We clean spots and areas that are difficult to reach. This helps to remove bacteria, dust, and dirt build-up.
Epoxy Flooring
Our services include epoxy flooring which is good for basements, warehouses, stored, and anywhere you need a strong, durable, and resistant floor surface. It bonds extremely well to most base layers, and is a good and economical choice for many structures that need a long lasting and easy to maintain floor.
Carpet Cleaning
J & V Janitorial has 7+ years in carpet cleaning for commerical buildings, offices, apartments and houses. Our technicians work hard to remove the toughest stains from and deodorize even the smelliest of carpets.
General and Deep Cleaning
A General Cleaning is something that is needed to be cleaned on a regular basis. Our Deep Cleaning services cover areas which aren't traditionally covered by a general or spring cleaning. We offer both levels of service for our commerical and residental clients.
Parking Lots/ Sidewalks Pressure Washing
Pressure washing uses high-end industrial equipment and chemicals. We get rid of the dirt, grime, graffiti, and other hard-to-remove things such as chewing gum from any hard surfaces. Our high-pressure washing is also ideal for cleaning brick, stone, concrete, and even vehicles. High pressure washing is one way to get your area and surfaces looking pristine and brand new.
Warehouse Floor Cleaning
Professional cleaning and maintenance for warehouse floors. Keep the foundation of your warehouse cleaned and well cared for at all times, and regular scheduling of care to ensure that you have clean, shiny, safe, and well-kept floors in your facility. Our services get the job done with sweepers, scrubbers, and high-pressure washing tools — as well as knowledge, high skill level, and professionalism.