Disinfecting and Safeguarding Against Covid-19 with J & V Janitorial
---
J & V Janitorial adheres to the latest recommendations and guidelines for disinfecting and safeguarding againts Covid-19 (Coronavirus) from the Centers for Disease Control and Prevention (CDC). It doesn't matter if your employees and associates are working remotely or if your building is temporarily closed during the pandemic, you will still need to take steps to keep your building and structure clean and secure from the virus. This also goes for your home, schools, and places of worship as well.
In addition to our regular janitorial services, we've taken extra steps and have added services specifically designed to prevent the spread of Covid-19 to and from your place of business or residence. This is ideal for landlords of apratment buildings, residences and commerical structures as well as property manangers who may not have the time or the sufficient maintenance staff to clean and disinfect the units that they manage. Equally true for managers of hotels/motels or other lodging businesses after guests check out.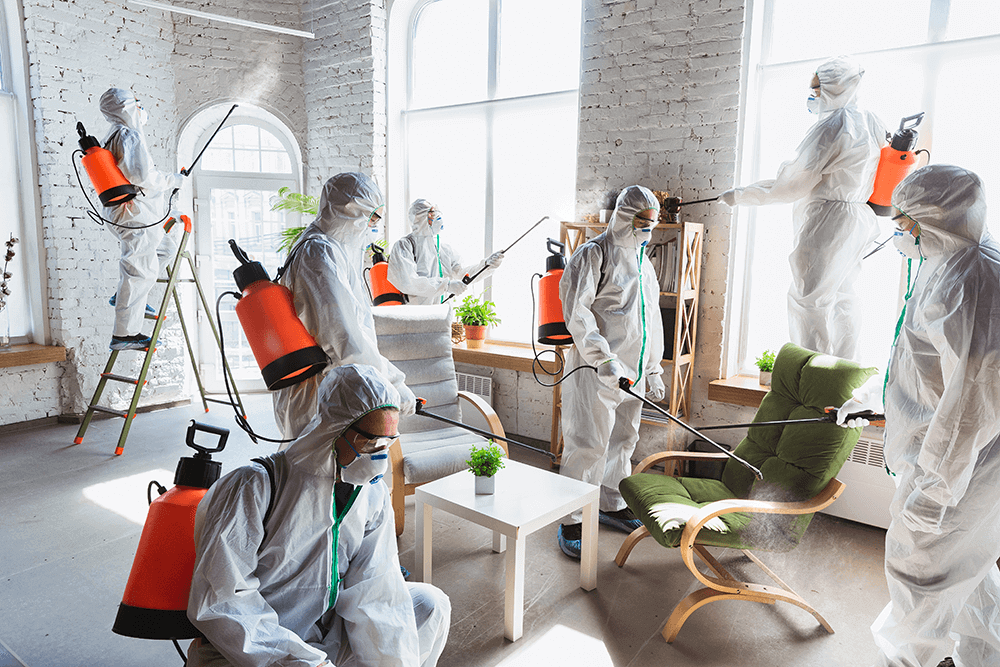 Click to find out about our free disinfectant spraying with all one-year service contracts
As well as regularly disinfecting, we also can advise on and help you with preventative measures as well. This will ensure that your building, home, school, place of workship, office space or other form of workplace remains clean and free of any traces of Covid-19.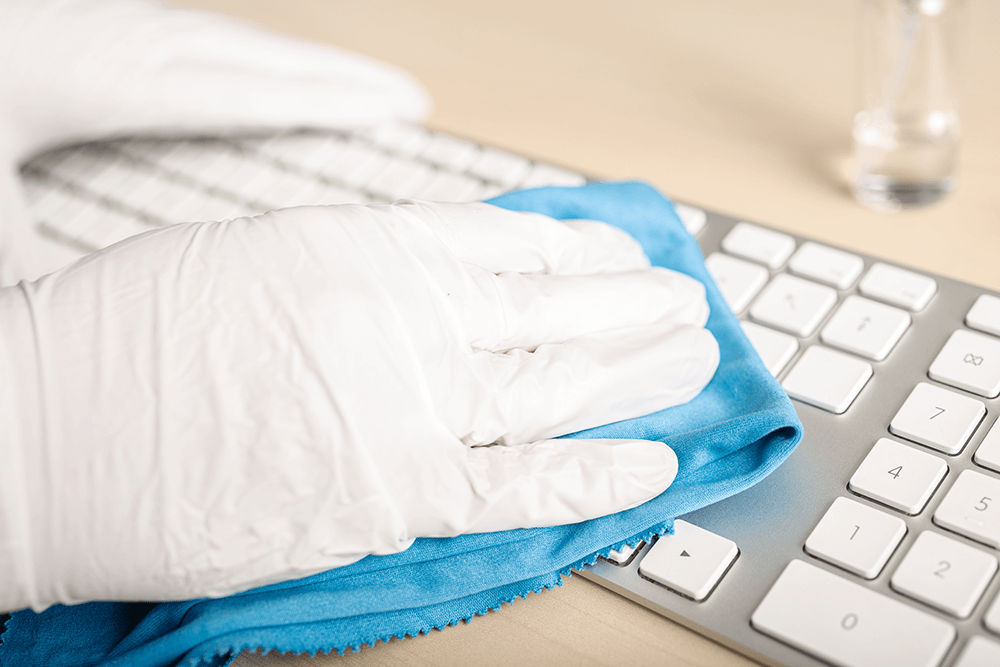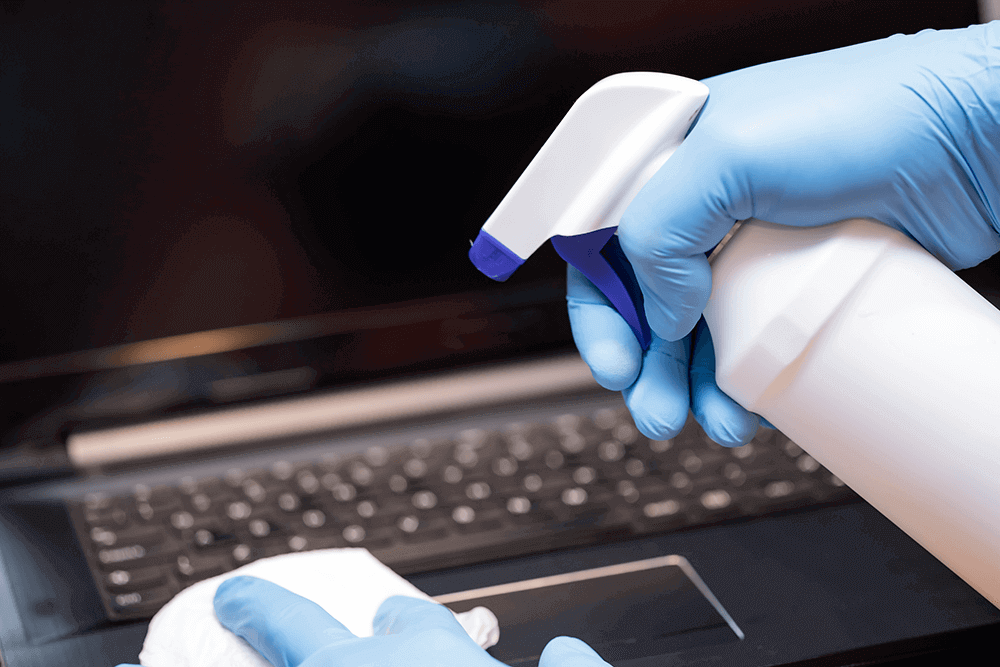 Get in touch with us with your specific concerns or needs by sending us a message, or as always you can request a quote with our service quote request form.